Do you manage an office building, an apartment complex, a convenience store, or a warehouse? I bet pest control isn't something that you think about regularly. It's a service you call for when you see something, right? Well, it shouldn't be an afterthought. Regular pest management in small commercial properties is a must. When you have a reliable pest partner, you won't have to think about it. You will know that pest management is being done.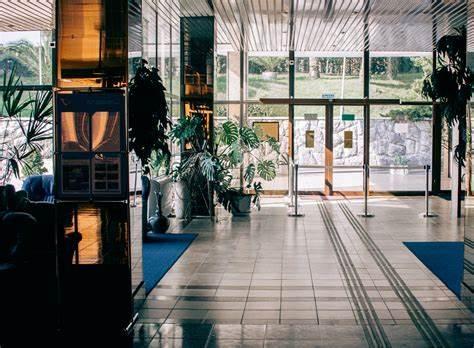 All of these types of small commercial businesses host customers. Those customers come to your business with the thought that they could have a safe, pest free experience. They might not tell you, but if that experience is less than satisfying, you can bet they will tell friends and all their social media buddies. Negative publicity can and will damage a business reputation, and this type of publicity is not a marketing tactic worth exploring.
Each type of small business requires a little bit of a different pest management approach. Apartments have connecting walls, and pests can travel between units. Warehousing can have many types of products, each requiring different methods of service structure. Offices can show signs of wear and settling that creates entry points for rodents at the foundation. Convenience stores, like warehouses, can have various products attractive to pests. As with any service industry, a thorough inspection will give documentation for steps to remediate the pest issues.
Choose a pest control company that best fits your needs. Horizon Pest Solutions would love to be that provider.